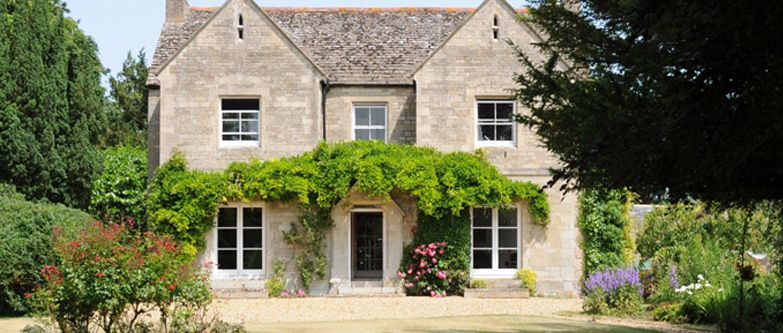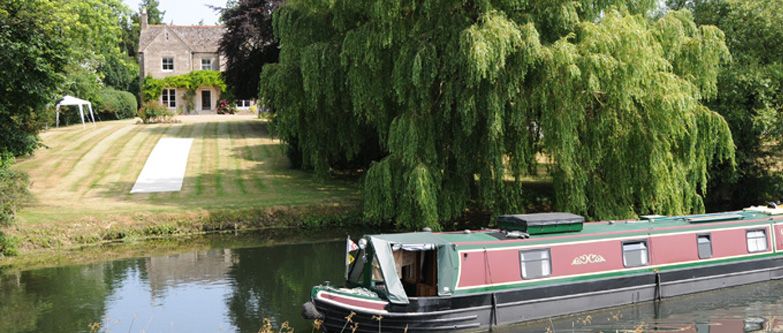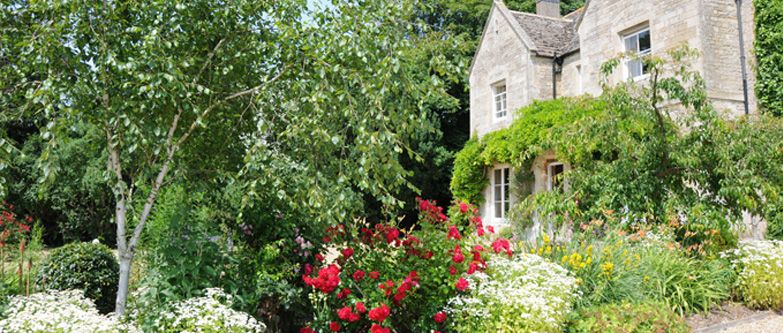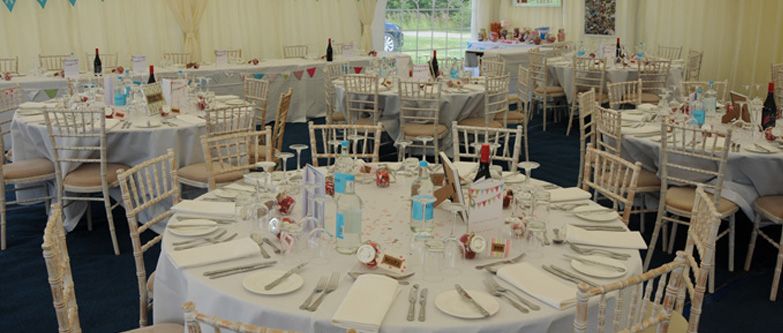 Castle Farm - Fotheringhay
The spacious riverside garden lends itself perfectly as an individually styled wedding location. Situated in the village of Fotheringhay a few miles from the historical town of Oundle, it is a truly delightful setting.
For more information on utilising this venue please contact Susan Fenner on 01778 345 020. Alternatively you can contact Susan via email on info@jeevescatering.com
---
Other Available Venues
For more information, select a venue from the list below.