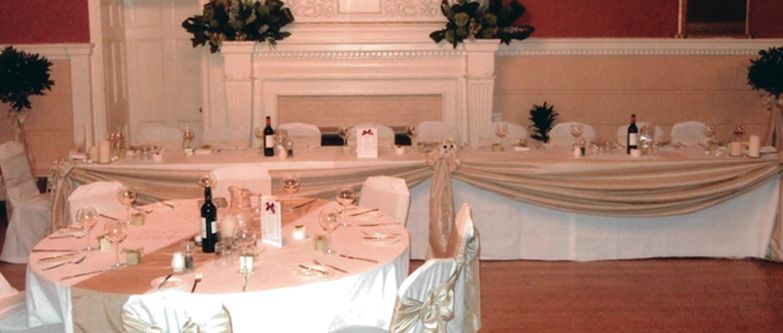 Stamford Arts Centre
Situated in the heart of Stamford the Arts centre offers a wonderful ballroom seating up to 150 for a wedding or celebration party. There is a delightful reception room where your guests can be served welcome drinks. A gem in the historical town of Stamford.
For more information on utilising this venue please contact Susan Fenner on 01778 345 020. Alternatively you can contact Susan via email on info@stamfordweddingandpartycompany.co.uk
---
Other Available Venues
For more information, select a venue from the list below.