Finger Food
Finger Buffet 1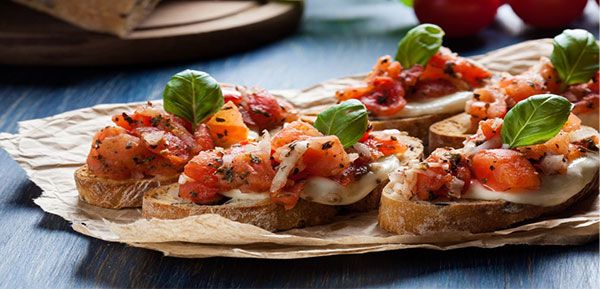 Chicken liver crostini
Chicken sour cream and shredded lettuce wrap
Lime chicken skewer with a Thai dipping sauce
Chicken tikka kebabs with raita dip
Honey and mustard chicken drumsticks
Tomato & feta bruschetta
Assortment of local sausages
Croissants filled with locally cured ham and cream cheese
Locally handmade pork pie, served with homemade chutney
Sausage kebabs with grain mustard dip
Sausage rolls
New York deli wraps
Chorizo, cherry tomato and olives skewers
Assorted meats on herb breads
Assorted sandwiches
Salami and melon kebabs
Tuna & sweetcorn tarts
Tomato, feta & pesto tarts
Parsnip and chilli flapjack bites (V)
Goats cheese & red pepper crostini (V)
Greek salad wrap (V)
Lincolnshire poacher & spring onion quiches (V)
Assorted crudities with dips (V)
Cheese scones with a mango and cream cheese filling (V)
Mediterranean scones with sundried tomatoes & cream cheese filling (V)
Feta, cherry tomato and olive wrap (V)
Handmade chips with assorted dips (V)
Prices per person:
5 items @ £8.50, 6 items @ £10.20, 7 items @ £11.90, 8 items @ £13.50, 9 items @ £15.00, 10 items @ £16.75
Available with bowls of salad at £1.50 per person. See salad list
---
Finger Buffet 2

Assorted sandwiches
Crab with lemon on a chive scone
Dill scones filled with smoked salmon and crème fraîche
Crab & prawn tarts with chilli cream
Smoked salmon tarts with dill cream
Smoked salmon, cucumber & dill skewers
Prawn and mango kebabs
Smoked salmon on rye bread topped with sour cream and chives
Brie & beef bruschetta with beetroot jam
Goats cheese, grilled red pepper & pesto wrap
Chicken, bacon and guacamole wrap
Moroccan chicken skewers with cucumber
Duck liver pate crostini topped with red onion marmalade
Locally handmade pork pie served with homemade chutney or piccalilli
Pastrami & gherkin kebabs with a mustard mayonnaise dip
Stilton sausage kebabs
Rutland sausage kebabs with cherry tomatoes
Peking duck wraps
Parma ham, fig and mozzarella kebabs
Handmade crisps, crudities and savoury biscuits with a sour cream and chive dip (V)
Bowls of olives & sundried tomatoes (V)
Goats cheese, red pepper and oregano tart (V)
Baked figs & goats cheese tart (V)
Antipasti skewers (V)
Cheddar scones filled with a mango and cream cheese filling (V)
Olive muffins with black olive paste filling (V)
Sun blushed tomatoes, feta & rocket wraps (V)
Prices per person
5 items @ £10.00, 6 items @ £12.00, 7 items @ £14.00, 8 items @ £15.80, 9 items @ £17.50, 10 items @ £19.00
Minimum of 30 people
Available with bowls of salad @ £1.50 per person. See salad list

Meat and all fresh produce are locally sourced.
All prices exclude V.A.T.
---
Finger Buffet Desserts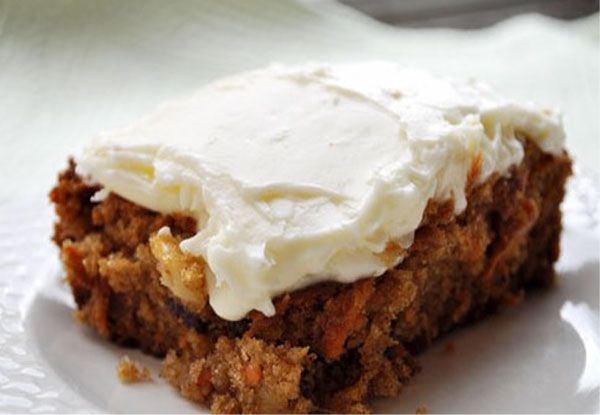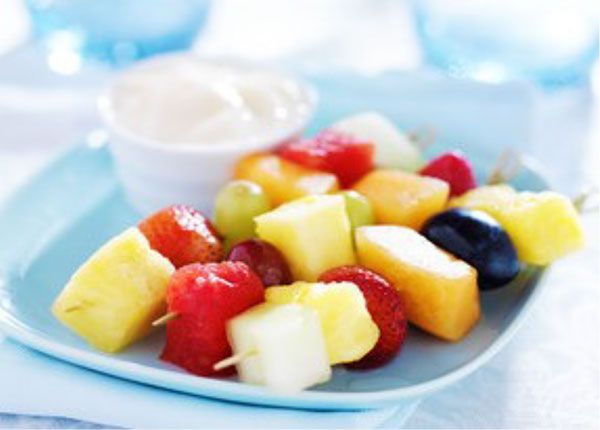 Carrot cake
Chocolate fudge cake
Triple chocolate brownie
Chocolate tiffin cake
Coffee and walnut cake
Greek yoghurt cake
Lemon drizzle cake
Lime and coconut cake
Raspberry and amaretto crunch cake
Courgette & lime cake
Vanilla shortbread
Devonshire scones with raspberry jam and clotted cream
£2.50 per portion

Fruit platters – fruits on bamboo skewers arranged on platters with a Greek yogurt and honey dip
£3.25 per portion
Cheeseboard – A platter of cheeses served with a selection of biscuits, fruit, celery and locally made chutney
£4.50 per person
Minimum 12 portions
All prices exclude V.A.T.
---
Other Available Menus
For more information, select a menu from the list below.