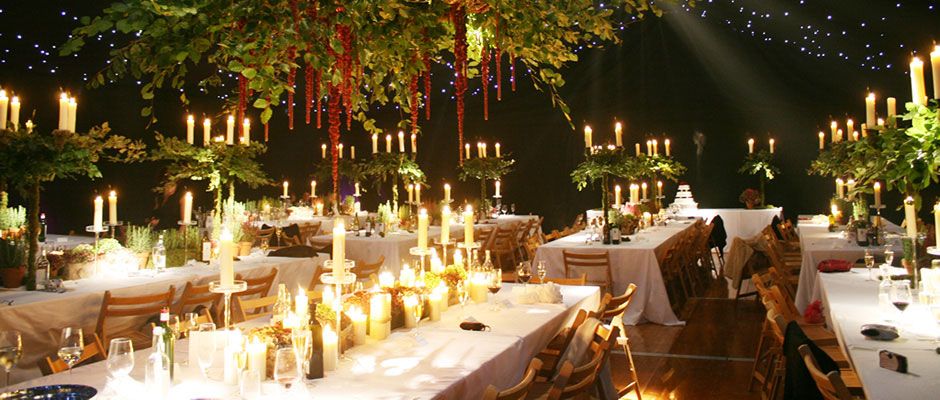 Weddings
Jeeves specialises in unique and personalised weddings. We will work with you to design an event that reflects you and your tastes, then make sure every detail goes as planned on your big day.
Our prices start from £9.50 for 8 canapés, our three course meals start from £25.50 and our barbecues start from £11.95.
We have established an enviable reputation, the number of venues where we have exclusivity is testament to this. Our ability to work with venues, florists, entertainment companies and others who combine to make weddings spectacular is well recognised.
We appreciate everything that goes into making a wedding a success, and value a wide range of longstanding relationships with those who share our quality standards and commitment to meeting a couple's and their guests' needs.
---
Wedding Reception Menus
We are able to create almost any menu for your occasion.
Below are links to a small selection of our stunning menus. Please click on any of the pictures to see the menus.
---
Wedding Catering Calculator
When budgeting for food at a wedding there's more than just the type of food itself to consider. You'll need to take into account staff and hire costs as well. That's why Jeeves has created an online budget calculator to help show you the type of packages available which best fit your budget.