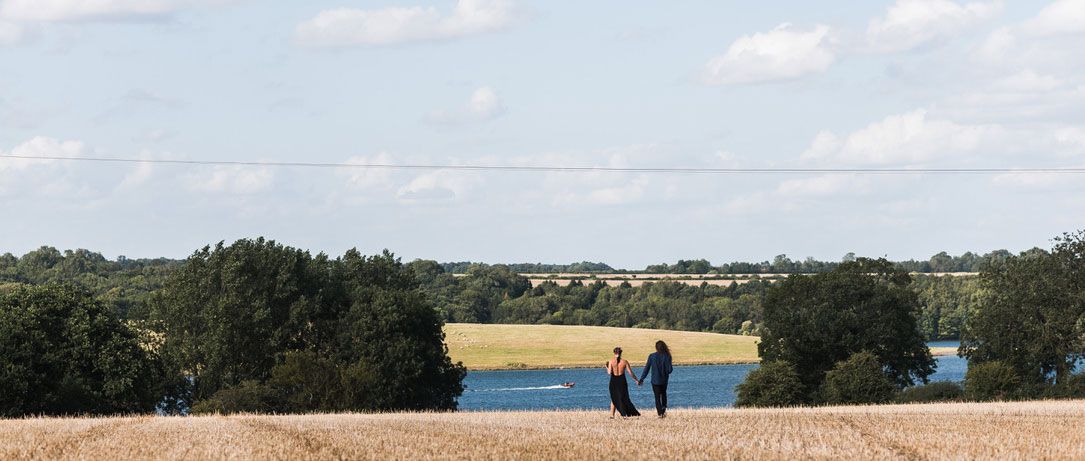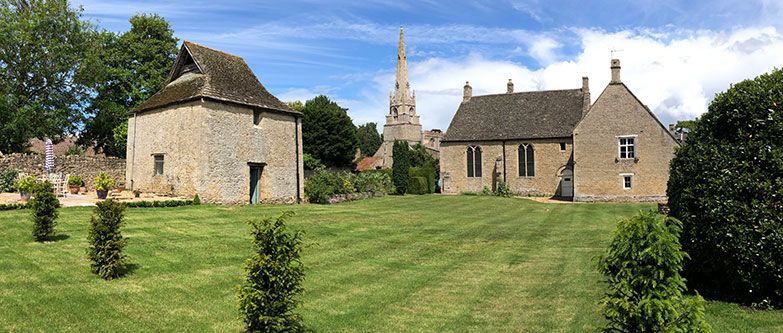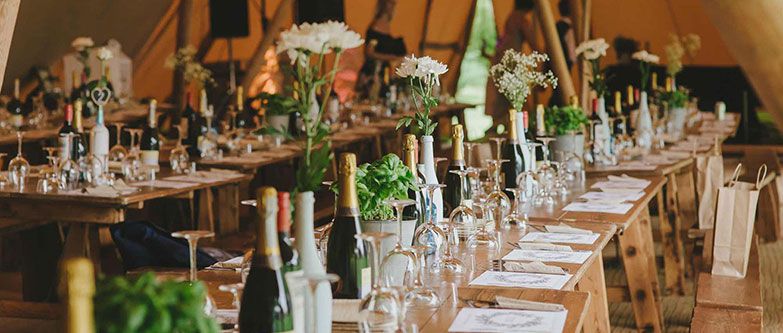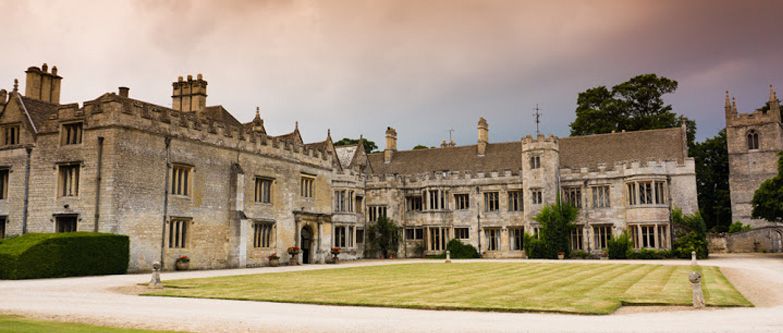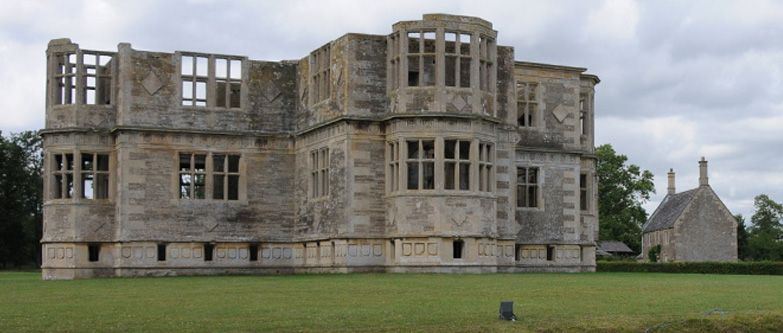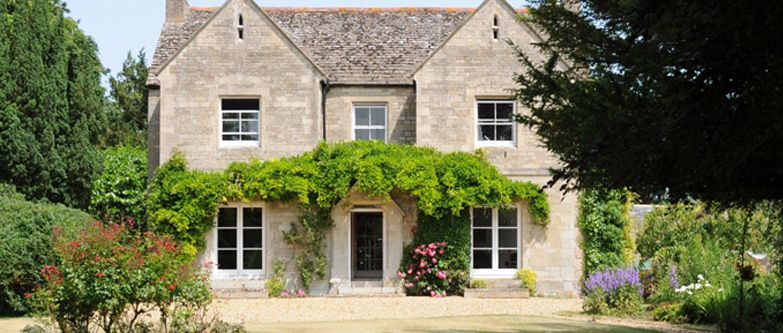 Venues
Whatever the occasion, we can help you find the most appropriate venues for both corporate and private events in Lincolnshire & Cambridgeshire. From contemporary settings to historic buildings we have many venues that you may never have thought of.
We are also the exclusive caterers to certain venues so can help you select one that we feel is perfect for your occasion.
We also cater these stunning venues:
Lyveden New Bield, Oundle
Lake Lodge, Maxey
Castle Farm, Fotheringhay
Bassmead Mano, near St. Neots
Rutland Water, Egleton
---
Venue Information
For more information, select a venue from the list below.