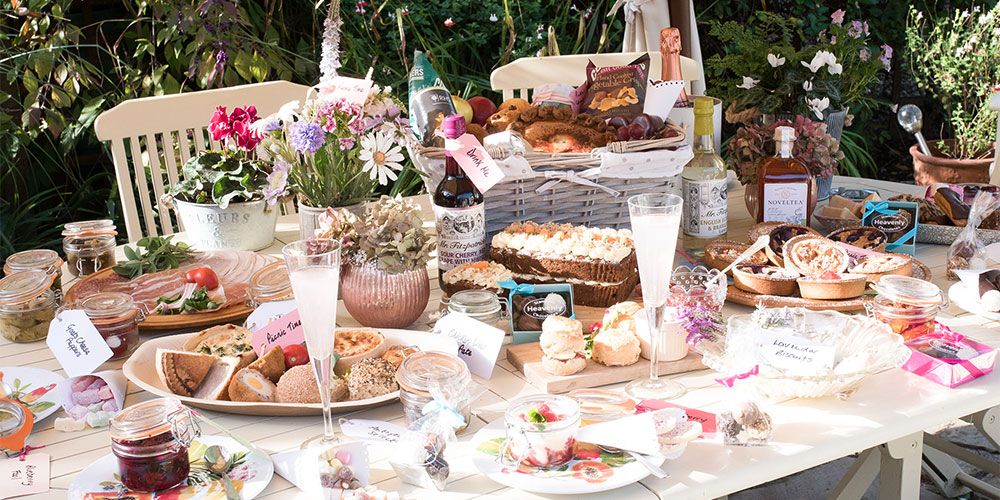 Wedding & Party Picnic Range
Champers and Hampers
Our picnic hampers are such a great idea for informal weddings and parties.
Everyone can dig in and share around a selection of our fine foodie goodies in hampers.
We take our popular sharing platters to new heights, with a huge selection of delicious savoury
and sweet treats to choose from.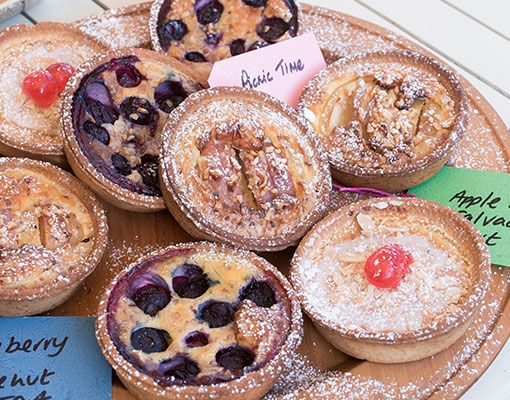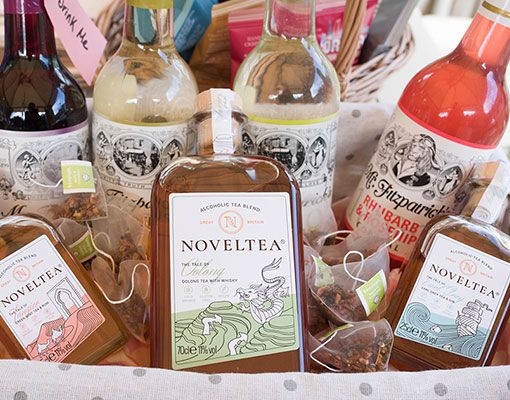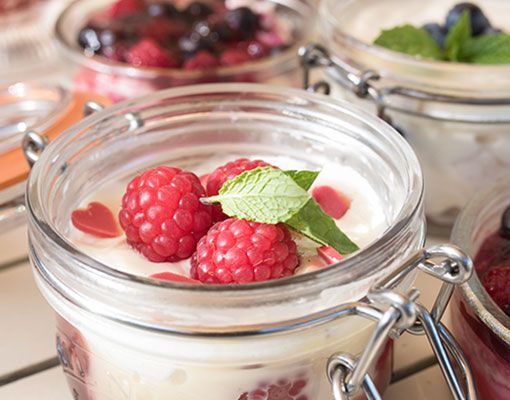 Our product range covers every element you'd hope to find in a scrumptious picnic, but served in a relaxed
'help yourself' fashion that's perfect for intimate weddings and other special events. We also offer a fantastic range
of cordials, including some old favourites given a fresh twist, and a fine selection of alcoholic teas to boot.
Tie the knot and open the basket on your wedding day.
For further details please don't hesitate to email or call Susan on 01778 349512