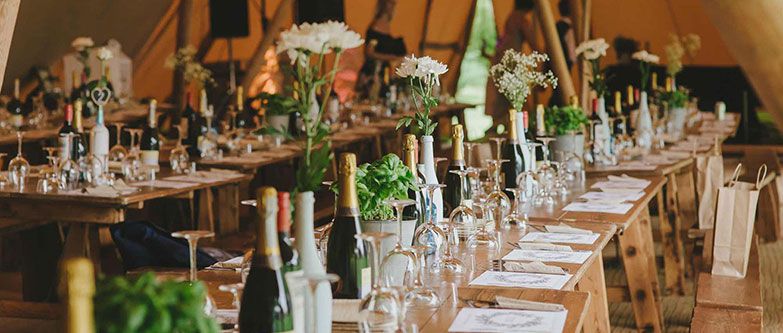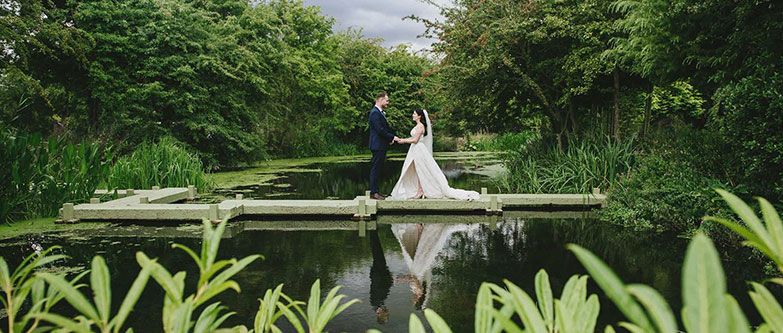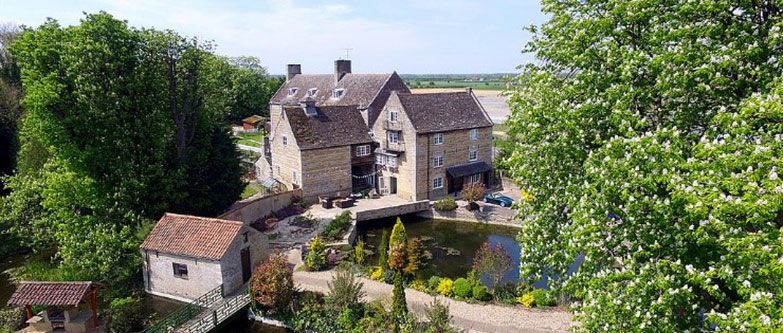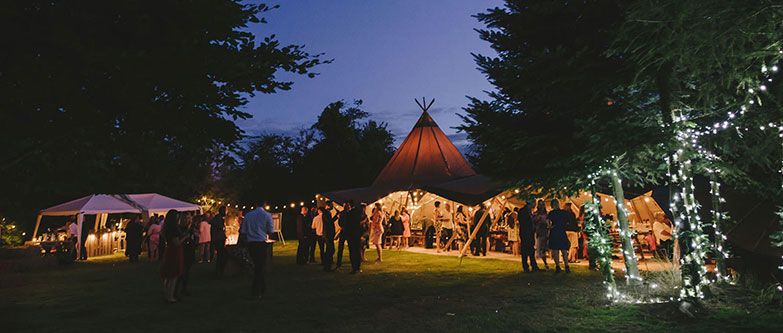 The Granary
If you are looking for a unique location to hold an individual country wedding then the Granary will be perfect for you. Inside the house there is plenty of room for the bride and her special bridesmaids to stay for the night before the wedding, and the night of the event.
Outside we have Willow Lawn, plus Owl and Swan Islands. Willow lawn is the perfect space for a rectangular wedding marquee from which you could host your wedding breakfast.
Swan island is the perfect place for your guests to camp. An idyllic willow fringed private island can host your friends who wish to get away from it all for a night or two whilst celebrating your big day. Our resident swans will be gliding past when they wake. Granary bell tents are available to hire or guests may bring their own for a modest fee.
Owl island is much larger and wilder and can form an interesting canvas for a festival style arrangement. Teepee and stretch marquees fit amongst the hidden lawns and secret corners, or they can form a backdrop for different areas which can play host to a cigar or ice cream bar, chill out zone, different dance floors or whatever takes your fancy.
There are many picturesque spots to capture your special wedding photos and create lasting memories of your idyllic day at the Granary.
The Granary have a civil ceremony licence from June 2018.
You can find out more about The Granary here or and for more information on utilising this venue please contact Susan Fenner on 01778 349 512. Alternatively you can contact Susan via email on info@jeevescatering.com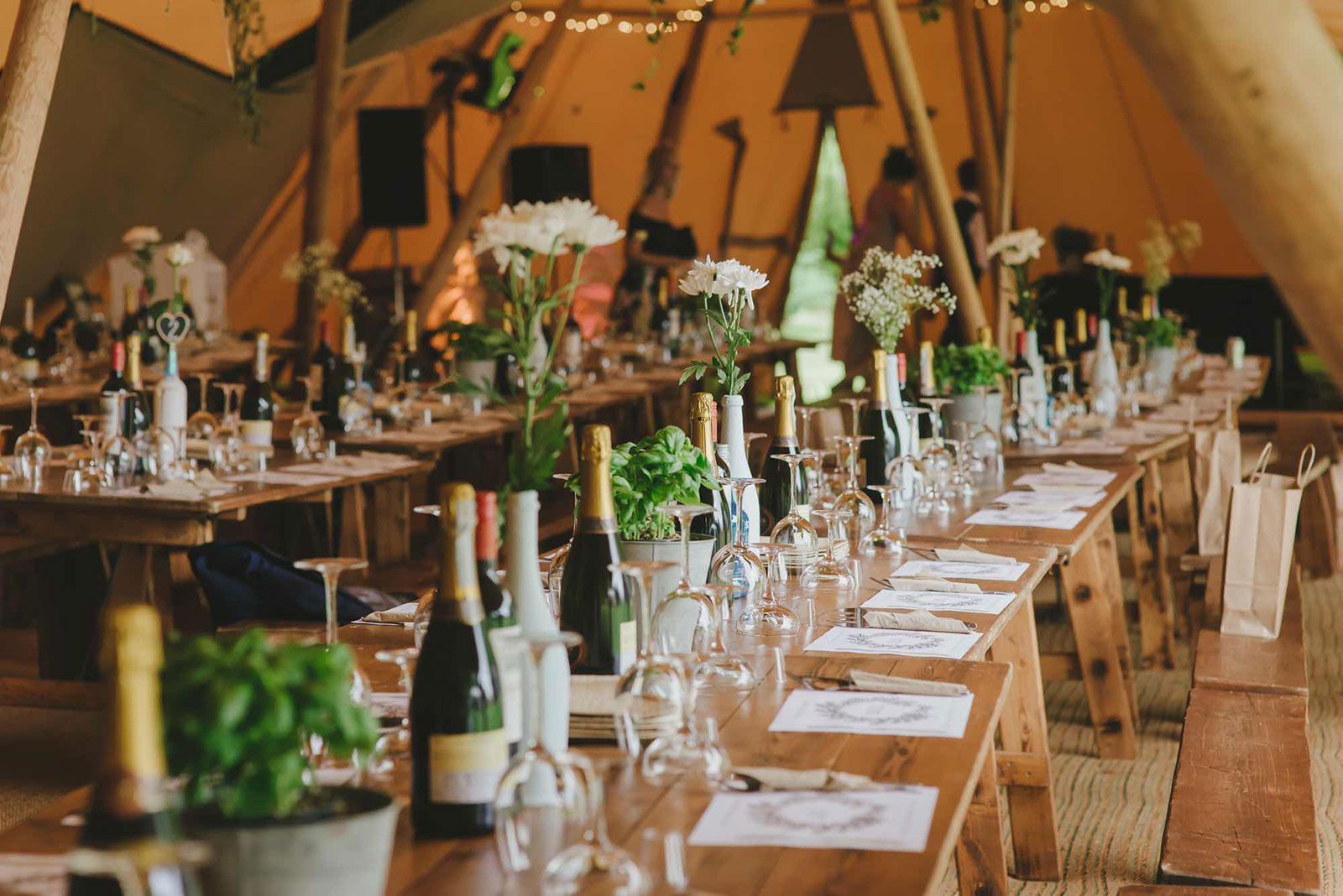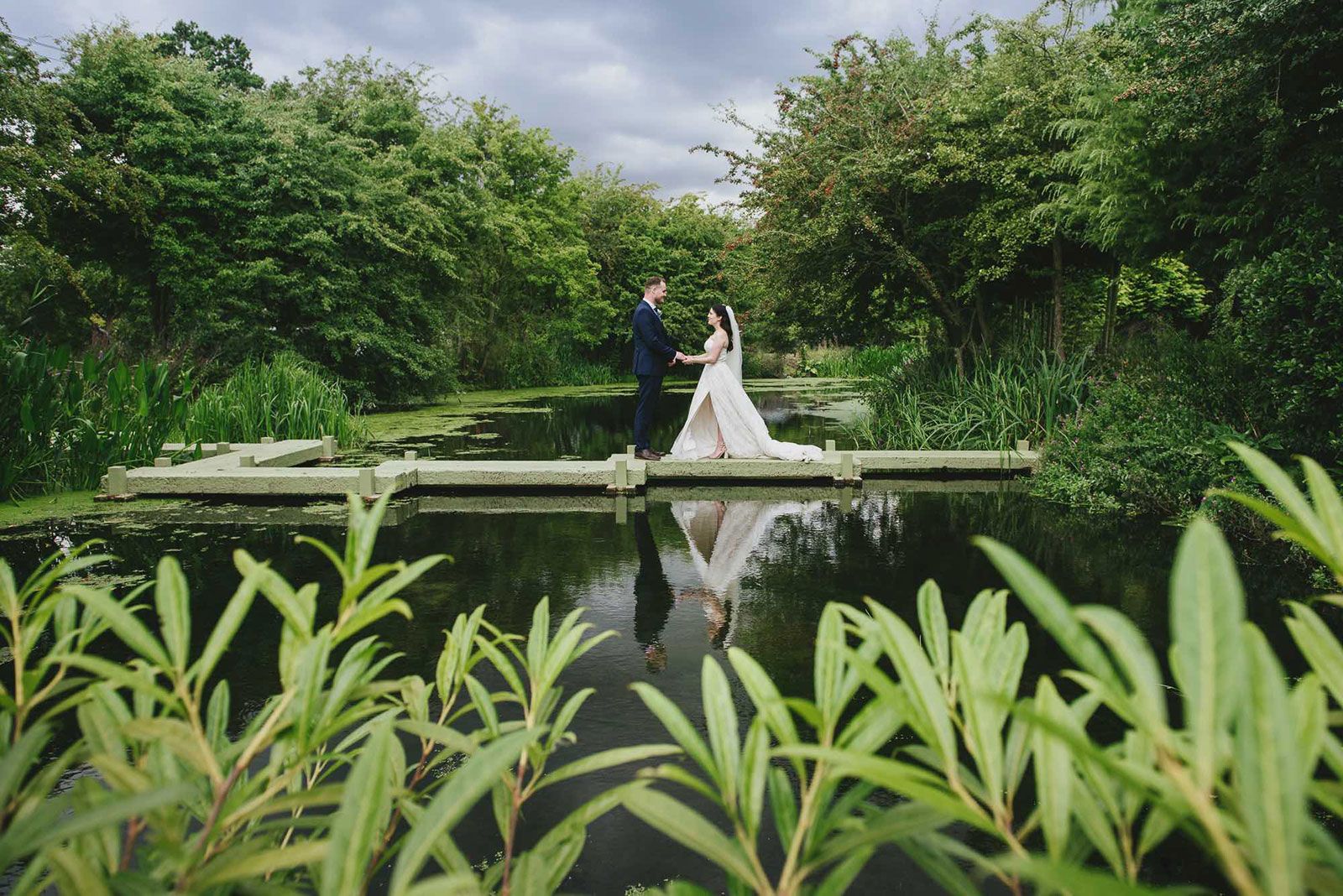 ---
Other Available Venues
For more information, select a venue from the list below.