Cold Fork Buffet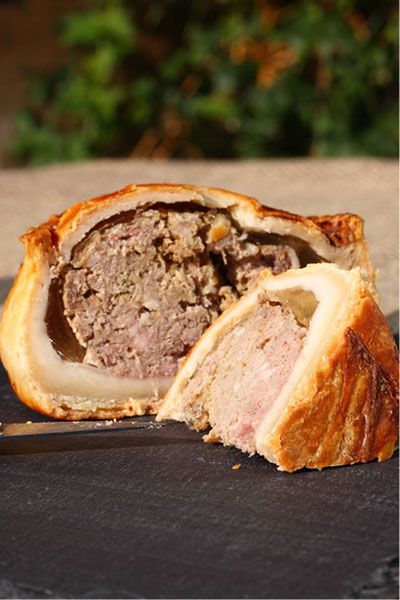 Smoked salmon, cream cheese and chive roulade
Fresh salmon and asparagus quiche
Flaked fresh salmon with capers & pasta shells in a lime mayonnaise
Antipasti platter—chorizo, salami & serrano ham with bowls of olives
Platter of Mediterranean cured meats with bowls of sundried tomatoes
Coronation chicken - Slices of chicken breast in a lightly curried creamy mayonnaise
Chicken and mango coated with mango mayonnaise
Loin of pork served with a lemon and ginger relish
Locally handmade pork pies served with Norfolk mustard and homemade chutney
Somerset cheddar, spring onion & chive cream tart (V)
Halloumi and cous cous salad with harissa dressing (V)
Feta and roasted Mediterranean vegetable tart (V)
Stilton and walnut roulade (V)
Spinach & boursin roulade (V)
Antipasta platter of artichokes, olives, sun blushed tomatoes & stuffed vine leaves (V)
Served with
Assorted leaves with garden herbs and balsamic dressing
Plum tomatoes, beef tomatoes and vine cherry tomatoes with a basil dressing
Roasted Mediterranean vegetables with pasta, basil and parmesan shavings
New potato salad with finely chopped chives
Moroccan cous-cous with lemon & mint
£15.00 per person
Minimum 30 people
This price includes a choice of 2 main courses and the three salads listed, (alternative salads can be provided on request) baskets of assorted locally made breads and pots of unsalted butter.
A dessert can be added to this menu for an additional cost—see dessert menu
All prices exclude V.A.T.
Ploughmans Platter
A selection of locally made pork pies, traditional, orchard (with apples), Stilton & Pork
Handmade scotch eggs
Lincolnshire poacher cheese, Colston basset stilton, Kilner jars of pickled onions & homemade chutney & baskets of local breads.
Price dependant on number
---
Other Available Menus
For more information, select a menu from the list below.